[NPD Trend] Introduction of familiar taste in a different way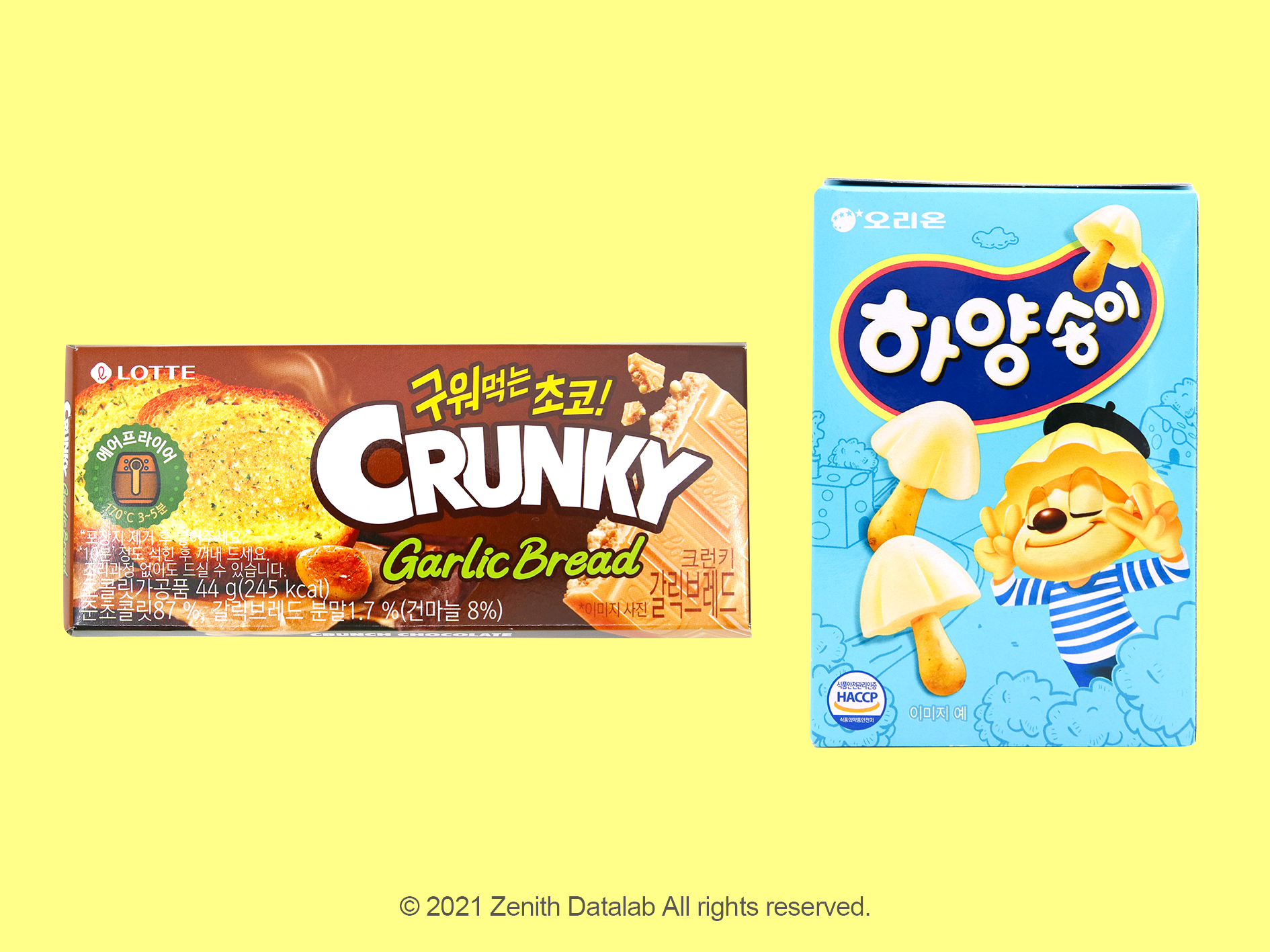 South Korean steady selling confectionery brands attempt to turn their old images into fresh images, targeting the younger generation. Therefore, it is hard to renovate the brand while maintaining its brand identity and meeting its core target's expectations. Fortunately, the retro trend has been in tremendous popularity in South Korea. However, the youth like to experience it from a fresh and sophisticated perspective. In this NPD Trend, we introduce two steady selling confectionery brands to make the most of the popularity of retro trends with new variety.
1. Lotte Crunky Garlic Bread Flavored Chocolate

Lotte Crunky Chocolate was first launched in 1984, made with signature malt puffs inside. The brand has expanded more than 20 varieties, including co-branding in terms of formulation, shape, flavor, and size over the past 37 years, targeting their young consumers. And Lotte Confectionery online shopping mall has still sold 13 varieties of the Crunky brand in 2021.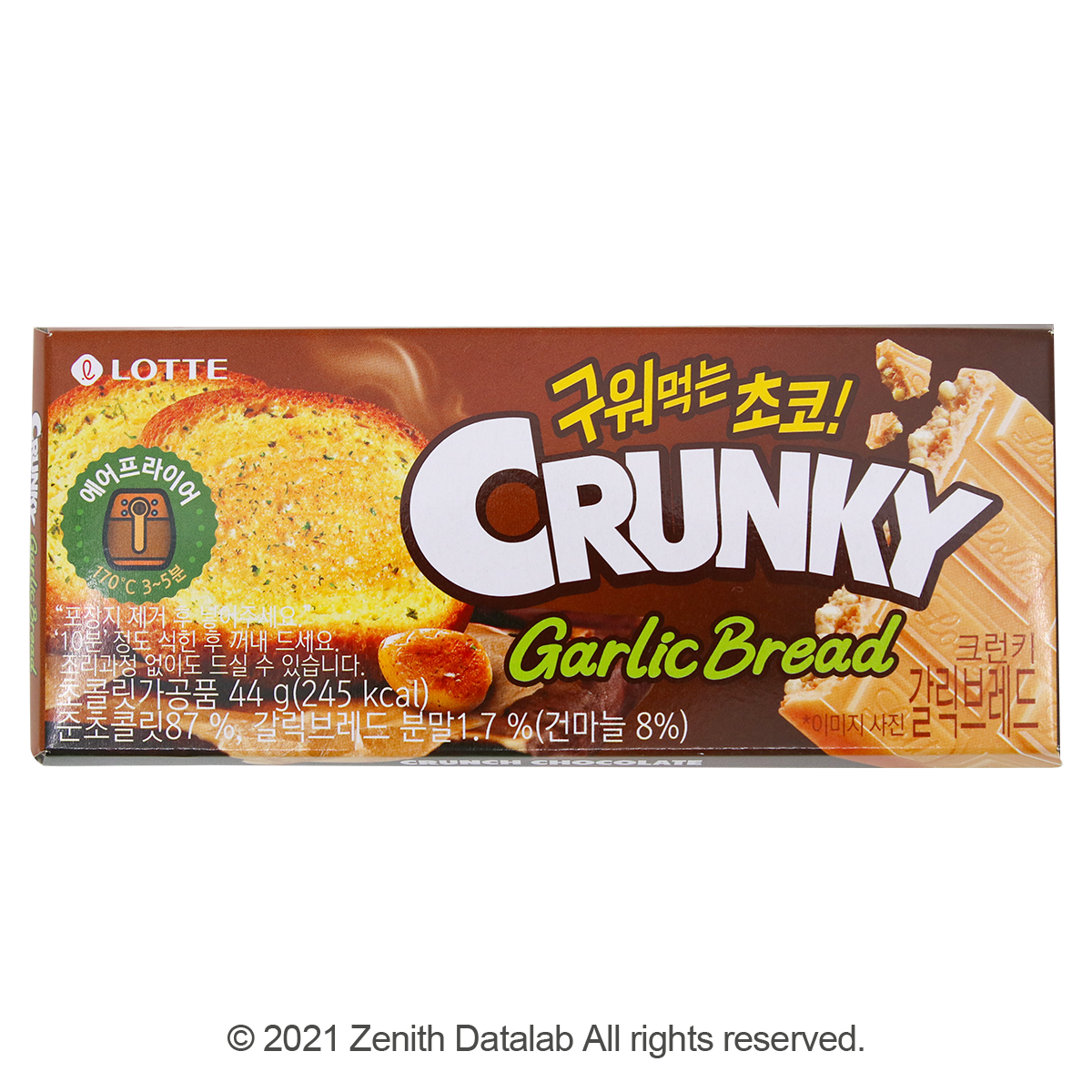 Lotte Crunky Chocolate rolled out an exciting chocolate bar that can cook in an air-fryer in 2021, targeting Gen-zers. The company said that this product is inspired by fondue and roasting marshmallows that can provide a different way to eat chocolate. This product is made with quasi-milk chocolate and garlic bread powder. So it smells like rich garlic bread after cooking in an air-fryer. And it can be eaten directly, too.
2. Orion Hayang Songi Chocolate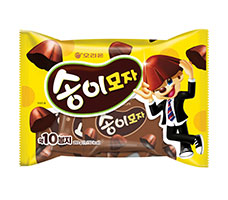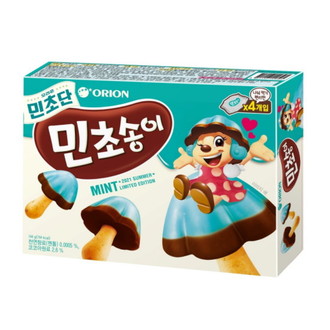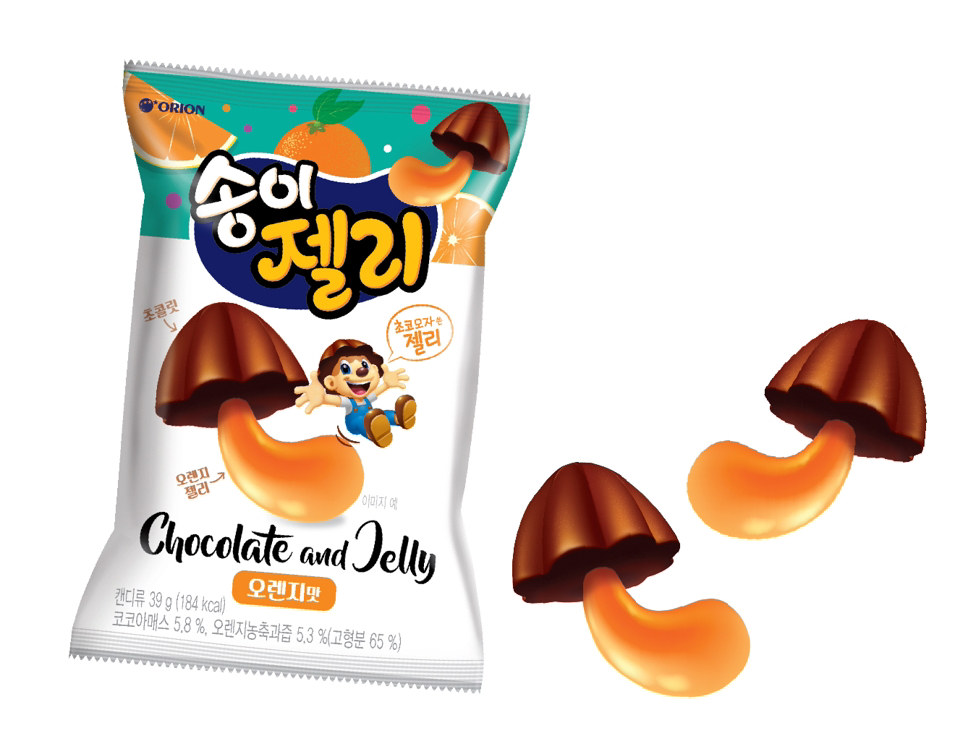 Orion Choco Songi Chocolate was first launched in 1984, featuring mushroom-shaped chocolate and biscuits. All ages have loved this brand, and it is still a steady-selling brand in South Korea. The brand rolled out different varieties targeting their core consumers, such as Mintchoco Songi, Songi Jelly, and Songi Moja(mushroom-shaped chocolate only).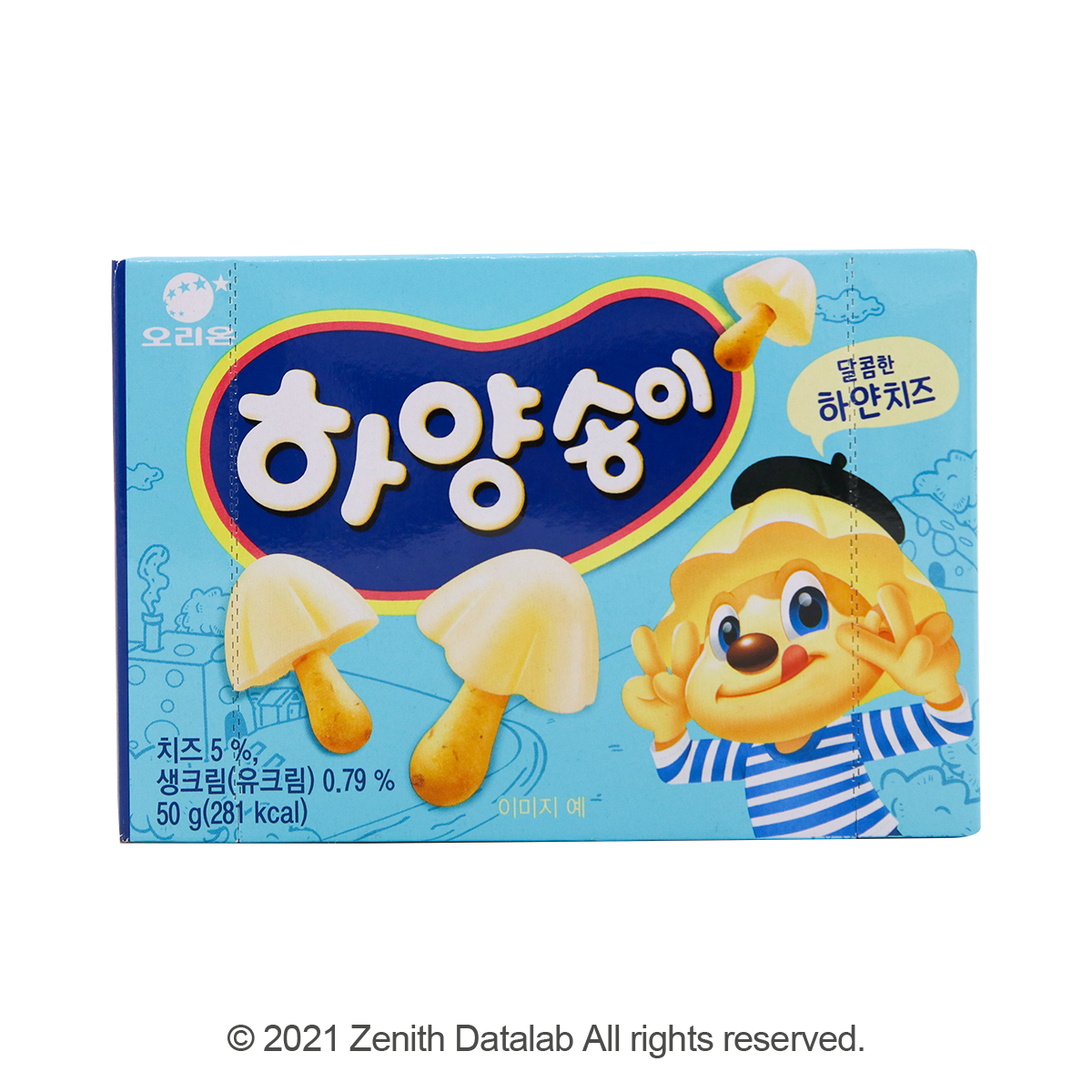 Orion Choco Songi brand introduced Hayang Songi Cheese Flavored Chocolate made with cheese and dairy cream. The company said that this product is inspired by cheesecakes and cheese balls. The sweet and savory flavor is popular among the MZ generation, so many brands attempt to employ this taste in their brands.
*All product images and articles on this page are taken and written by Zenith Datalab, and the copyright belongs to Zenith Datalab only.