[NPD News] How long-lasting brands appeal to MZ consumers
We're back with newly launched products.
This week, ZDL Pick focused on products targeting MZ consumers based on their lifestyle and favorite flavors such as the South Korean Rosé flavor, a combination of gochujang and cream, and the famous sweet and savory flavor also known as dan-jjan(단짠) in Korean.
Enjoy this week's new products.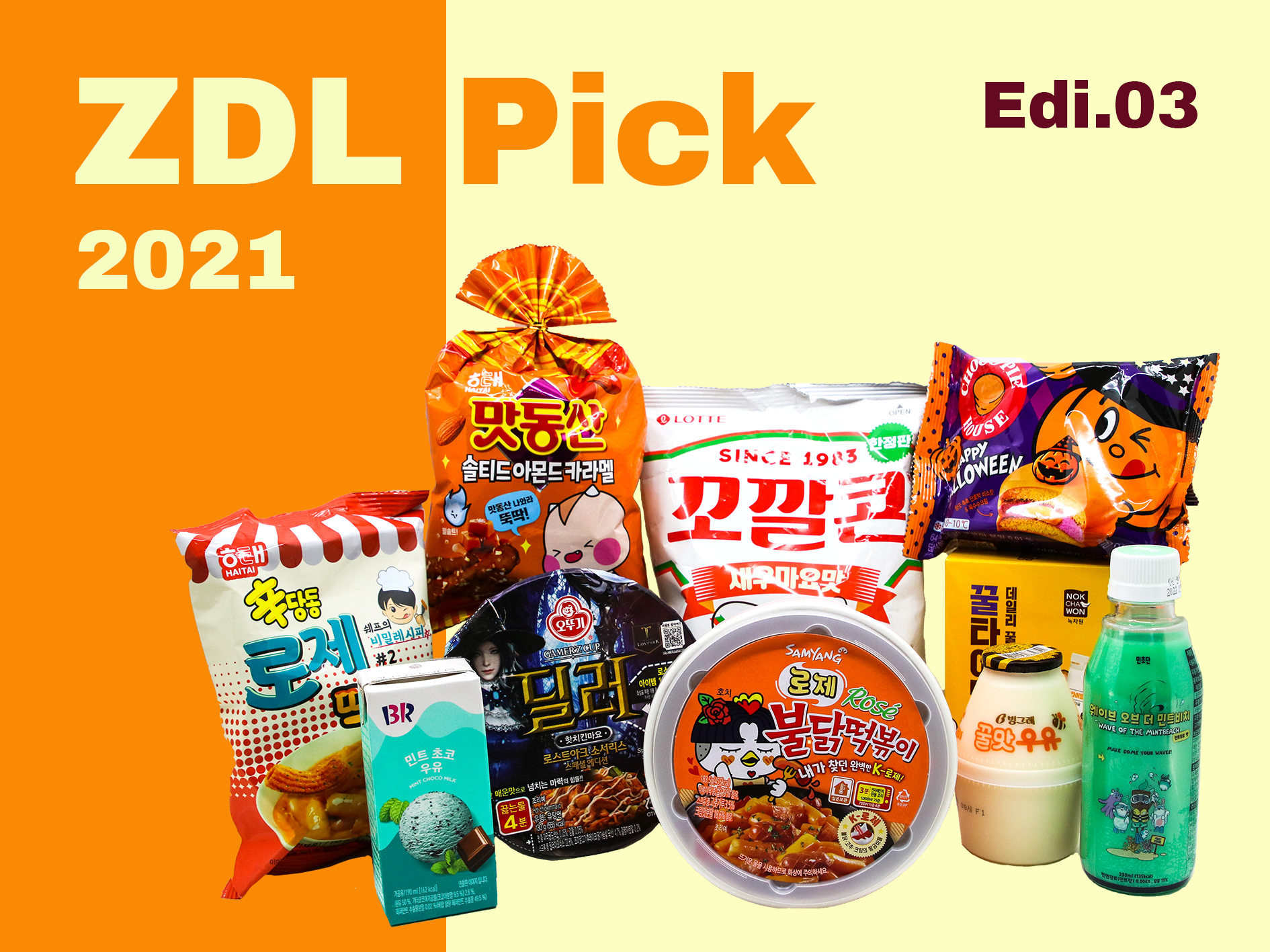 List of innovative new products:
Food
Beverages
How long-lasting brands appeal to MZ consumers
Long steady-selling brands in South Korea include Nongshim Shin Ramyeon and Maxim Coffee (Click [NPD News] Steady-selling brands launching new products to know more about the current status of these two brands.) This week, we would like to introduce two other steady-selling brands, Lotte Kokkal Corn and Haitai Matdongsan with a background on how these long-lasting brands succeeded to approach younger generations.
Lotte Kokkal Corn is a corn-based snack brand first launched in 1983. This brand has been loved for a long time across generations. According to aT Food Information Statistics, Lotte Kokkal Corn snack witnessed the highest market share in the first half of 2021 in the South Korean snack market.
The brand added a new flavor of shrimp and mayonnaise-based tartar sauce flavor targeting the younger generation who enjoy mayonnaise-based flavors. In fact, this particular flavor was actually released back in March 2016 but was discontinued in production. However, the brand re-released the flavor because of the high demand for mayonnaise-based flavors from younger consumers.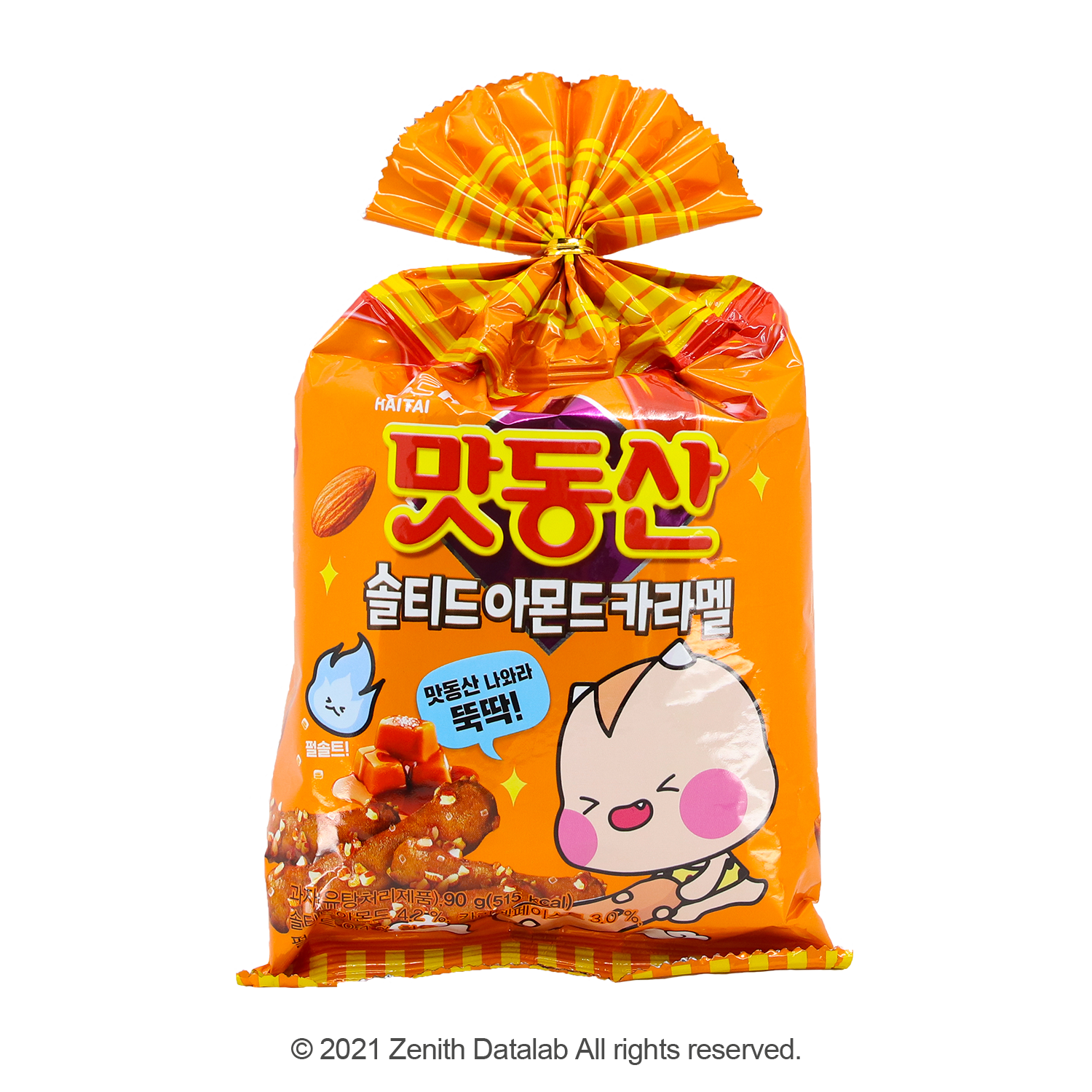 Haitai Matdongsan is also one of the steady-selling snack brands, released back in 1975. In 2018, the brand added a new flavor Black Sugar Chocolat for the first time after 44 years from the launch of the brand. Moreover, highlighting the change of the peanut garnish that was a signature of Matdongsan to almond garnish, Matdongsan Black with Almond and Hazelnut rolled out in 2020 to attract Gen-zers.
The brand released its first limited edition of Autumn 2021 that will be sold from October to December targeting younger generations with salted almond caramel, providing a sweet and savory flavor. It is said that the brand has been loved by both domestic and overseas consumers. We are looking forward to seeing the change from oldies but goodies to newies and goodies.