[NPD News] Steady-selling brands launching new products
Zenith Datalab launched its first NPD News and Trend in South Korea.
We update the ZDL New Products Database every week based on newly released products. You will be given detailed and up-to-date NPD News and Trend.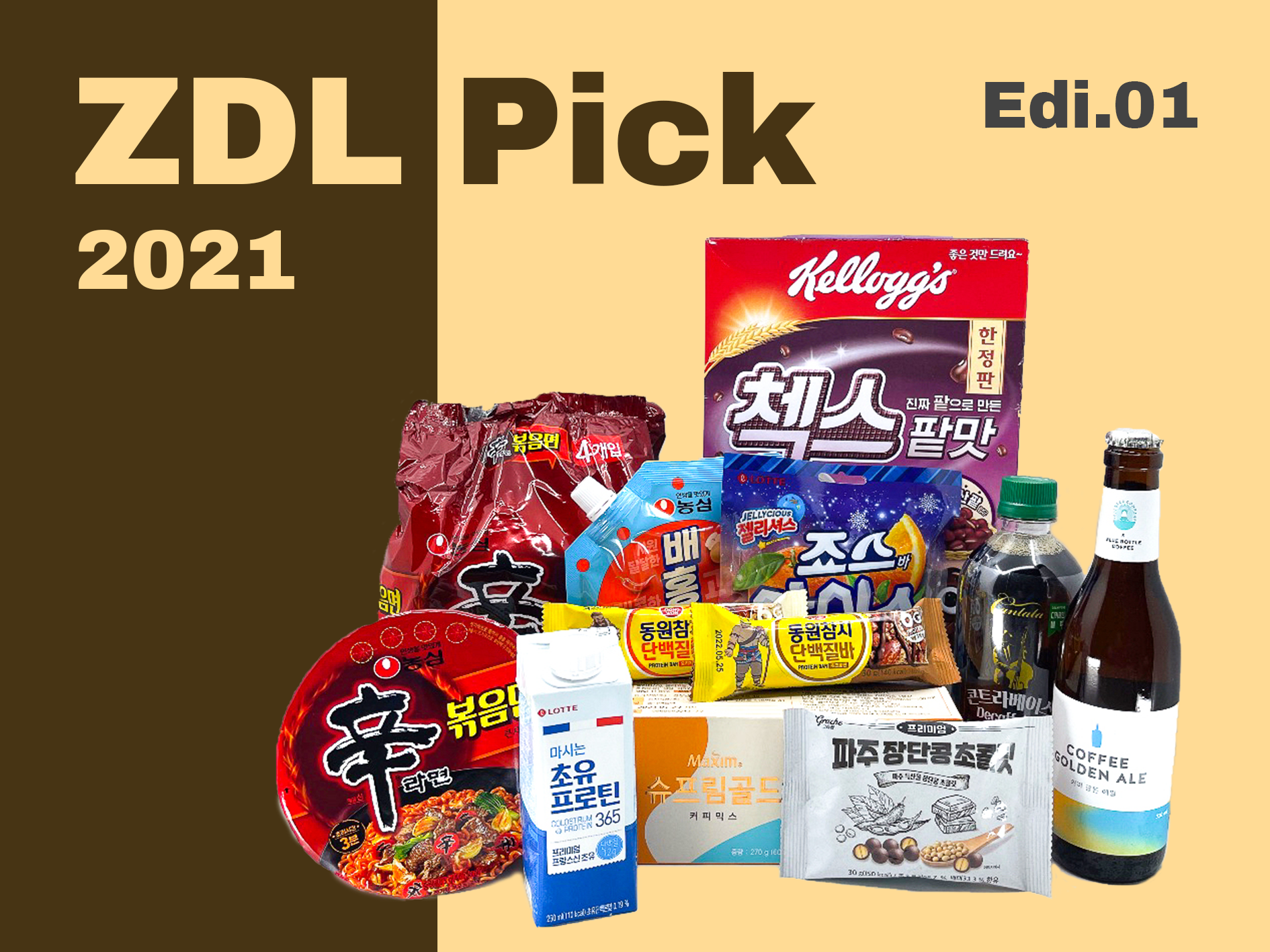 October is mid-autumn in South Korea and it is the busy season that manufacturers start to introduce products for the winter season. Taking this into account, we picked up 10 newly launched products.
List of innovative new products:
Food
Beverages
Steady selling brands introducing a new flavor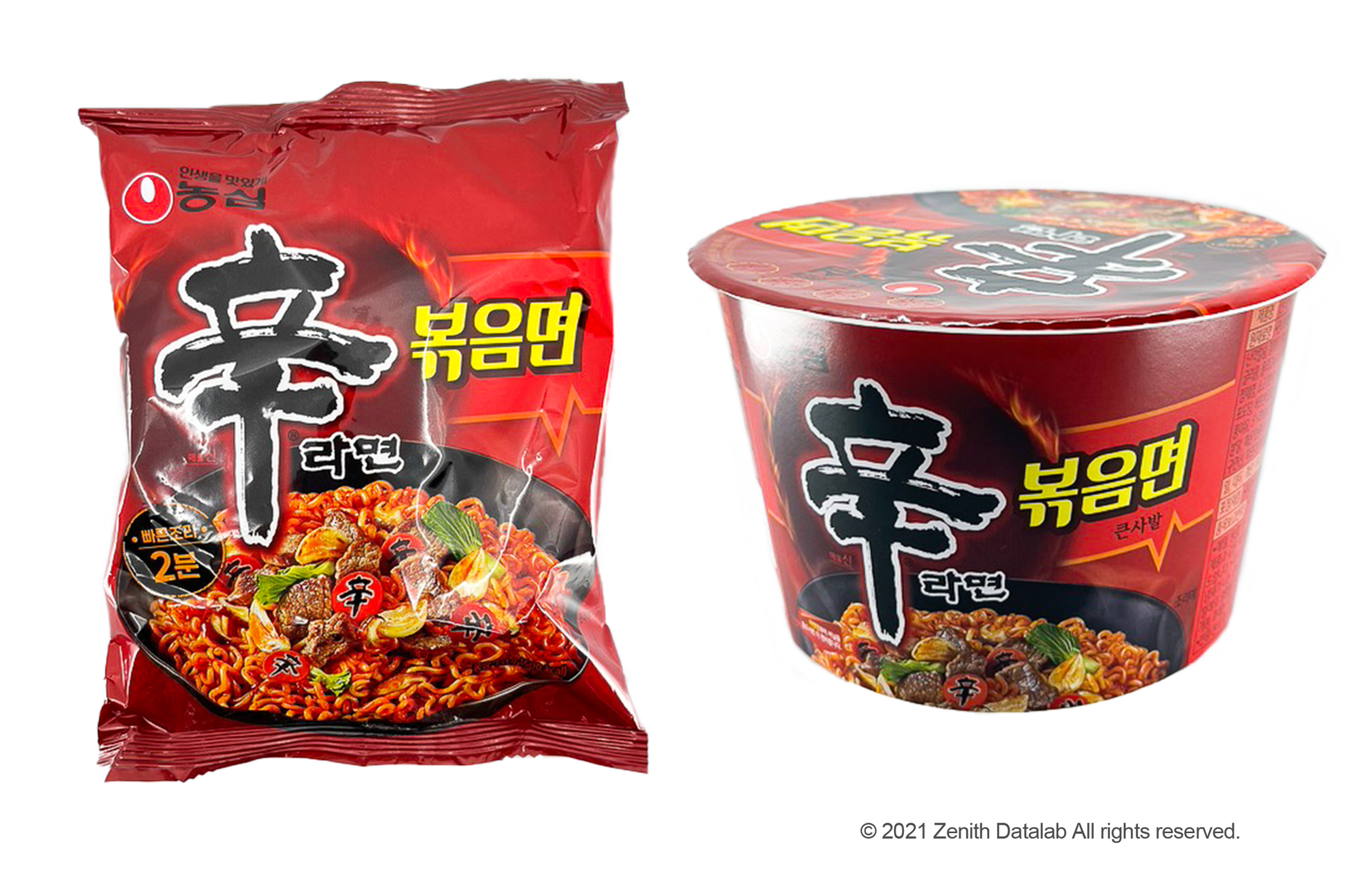 Category leading brands such as Nongshim Shin Ramyeon(Instant noodles) and Dongsuh Maxim(Instant Coffee) introduced a new range of products after years without newly launched products. Nongshim Shin Ramyeon, the leading brand of instant noodles, rolled out the first soupless ramyeon in July of this year, 35 years after the launch of the soup-based ramyeon.
Behind the scene, currently, brands became fiercely competitive to dominate the 'soupless ramyeon category' that is driven by Buldak Fried Ramyeon from Samyang. Ironically, Nongshim Shin Ramyeon Stir-Fried Noodle has a similar taste to that of Buldak Fried Ramyeon and comes in two kinds of packages, in packets and cup noodles.
Dongsuh Maxim released a new product, Dongsuh Maxim Supreme Gold Coffee Mix in August 2021, 9 years after the last product launch. Dongsuh Maxim Coffee Mix is mainly used in offices and by the older generation. This new product is aimed to catch the attention of younger generations, especially the MZ generation, who are more used to brewing coffee.
It is claimed that the company researched the coffee preference of MZ consumer groups carefully to appeal to them. Highlighting a stronger aroma, but softer coffee taste with convenient benefits of the packaging, Dongsuh added a creamy and sweet taste to its product to enjoy strong, but soft coffee flavor everywhere.
*All product images and articles on this page are taken and written by Zenith Datalab and the copyright belongs to Zenith Datalab only.