[NPD News] South Korean Snacks brands faced challenges by emerging MZ consumers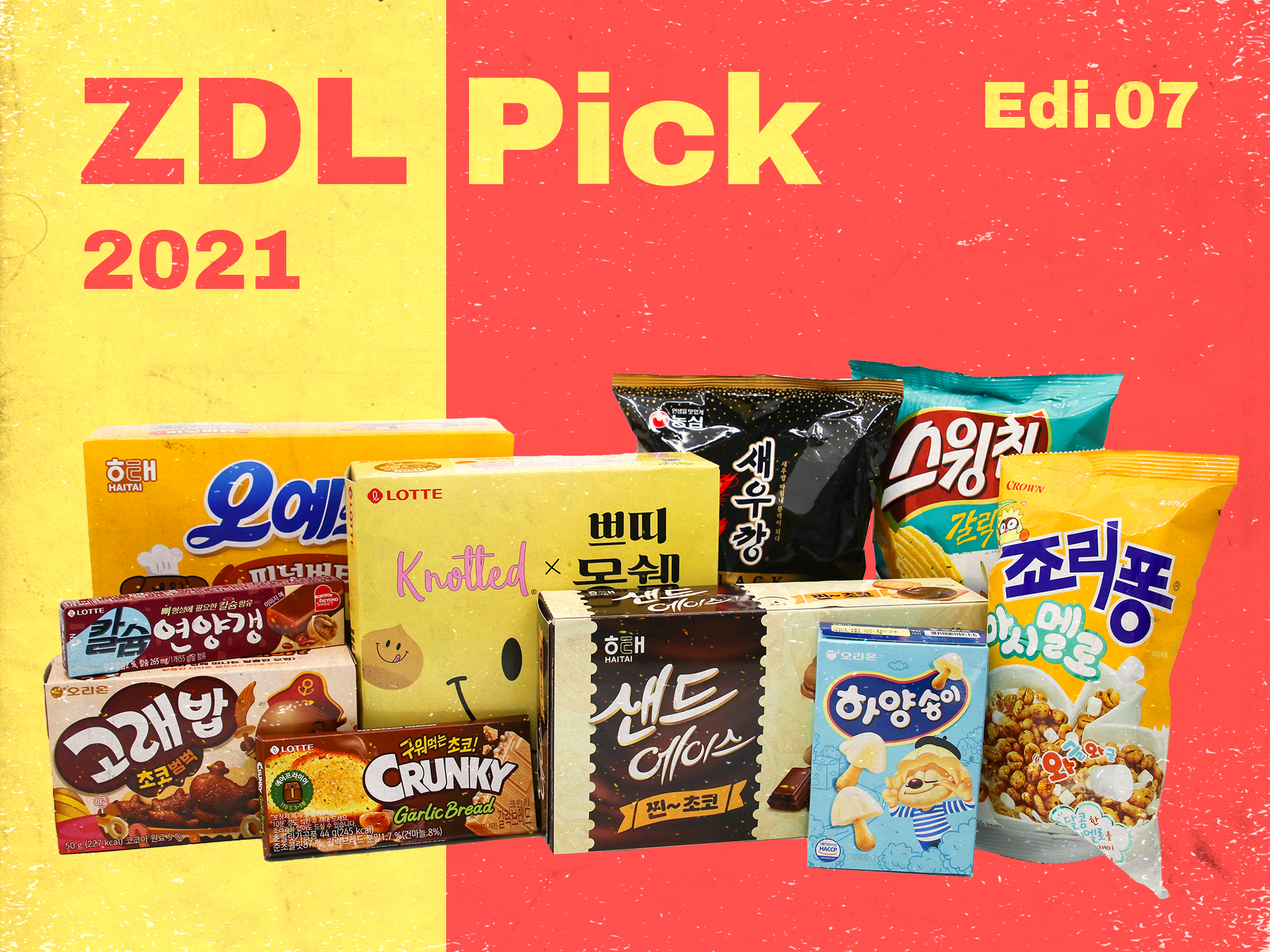 The South Korean Snack market capitalizing on extended indoor lifestyle under global pandemics
The South Korean snacks and confectionery market rose by 4.5% in 2021, and it is estimated to reach USD 3.11 billion by 2021, according to Korea Agro-Fisheries & Food Trade Corporation and Euromonitor. The snacks and confectionery market recovered its growth since the outbreak of Covid-19 due to growing numbers of consumers enjoying snacking time in line with a more extended indoor lifestyle.
Savory snacks witnessed the largest segmentation, accounting for 45.3%, while biscuits held the second largest sector with a share of 32.4%. Regarding retail channels, hypermarket trended slightly downwards from 49.7% in 2020 to 48.8% in 2021, whilst online channels trended upwards with a share of 6.2%, driven by a preference for a new normal lifestyle and convenient benefits.
Meanwhile, exports of snacks showed double-digit growth of 15.3%, reaching USD 433.7 million in September 2021, compared to the same period of 2020. The highest growth rate of exporting countries is Thailand (93%), Mongolia(91%), Indonesia(60%), France(52%), and Singapore(49%), according to Korea Customs Service.
Conservative Korean taste is changing, leveraged by Generation MZ
Although the snack market experienced flourishing sales growth in domestic and overseas markets, brands faced significant challenges on the other side of the fence. Nevertheless, despite the complex environment caused by global pandemics, most brands have introduced many new products in 2021 due to increasing MZ consumers' impact.
South Korean taste seems quite conservative in processed foods, compared to the menu in foodservice. Therefore, it is no surprise that the top 10 best-selling snacks consist of steady-selling brands; no single new brand includes. According to an industry source, the new product launch cycle became faster than 2020 to catch up with younger consumers' attention.
As a result, it is hard for companies to develop new products frequently. However, there is nothing to release new products to compete against other brands because the emerging MZ generation has very different tastes and preferences from older generations.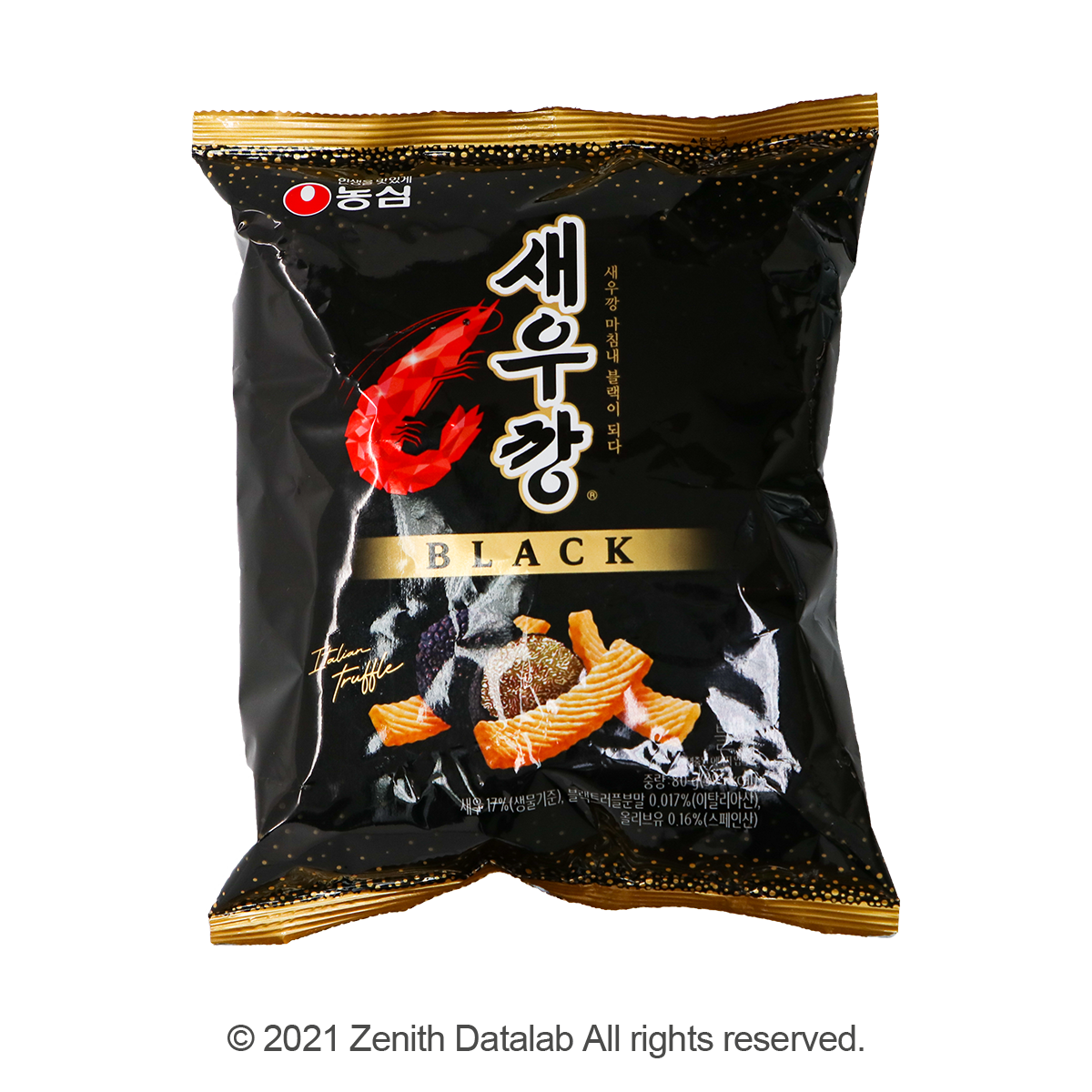 Even 50 years old and the best-selling snack brand, Nongshim Saewookkang, is no exception from influential MZ consumers. A shrimp flavored snack, the brand introduced a premium product made with Italian black truffle and Spain olive oil to celebrate its 50th anniversary. So that the brand continues to consolidate its leading position as the best-selling snack over the next 50 years.

This week, ZDL Pick chose steady selling snack brands with innovative flavors.
List of South Korean Golden Oldies Snacks
*All product images and articles on this page are taken and written by Zenith Datalab and the copyright belongs to Zenith Datalab only.