New Service Launch of ZDL Product Discovery Solution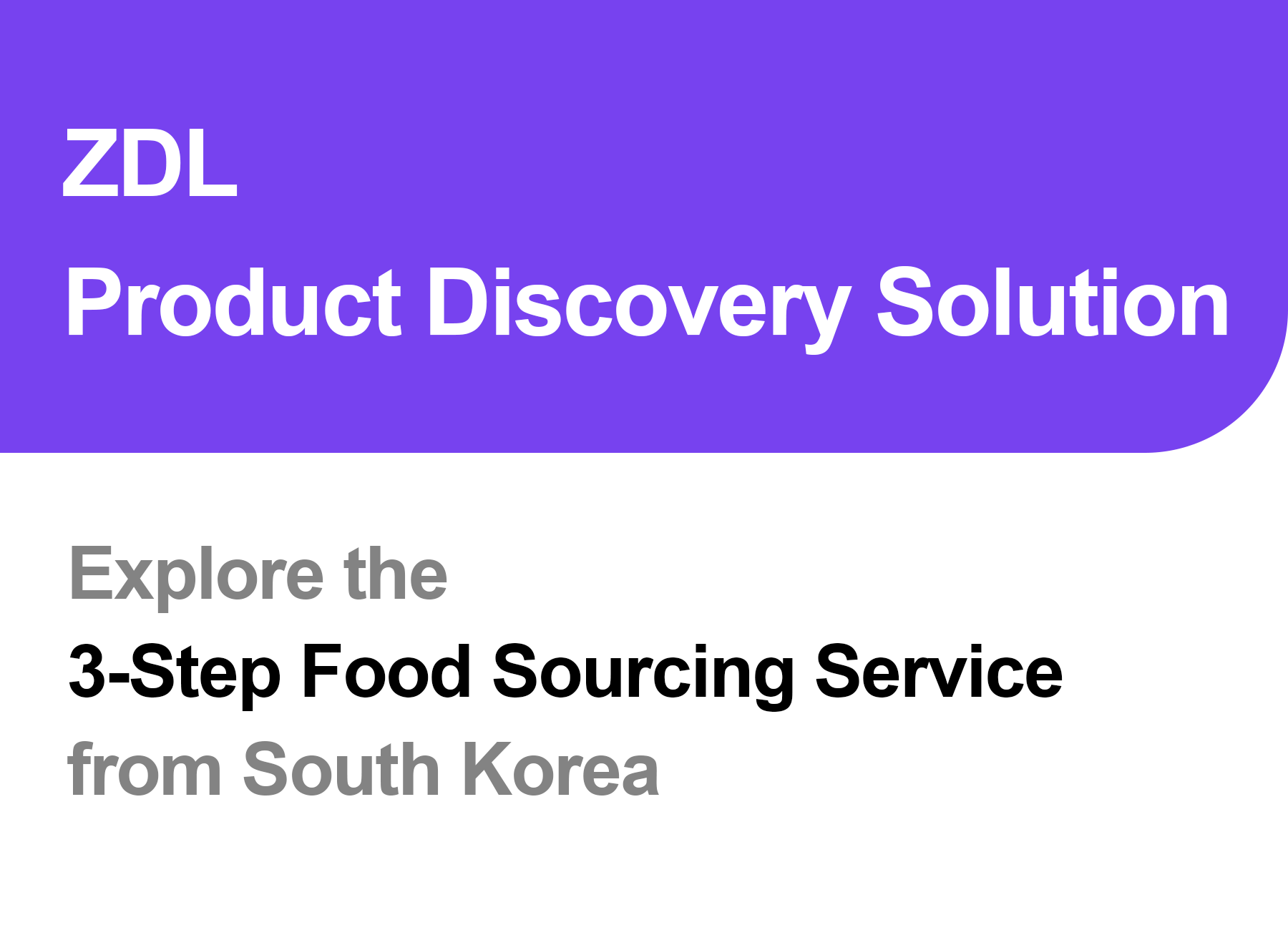 Zenith Datalab launched the ZDL Product Discovery Solution on October 18.

This service is designed to provide a 3-Step Food Sourcing Service from South Korea targeting global food suppliers, retailers, and manufacturers to help them diversify their product category with South Korean processed products.
Explore the ZDL Product Discovery Solution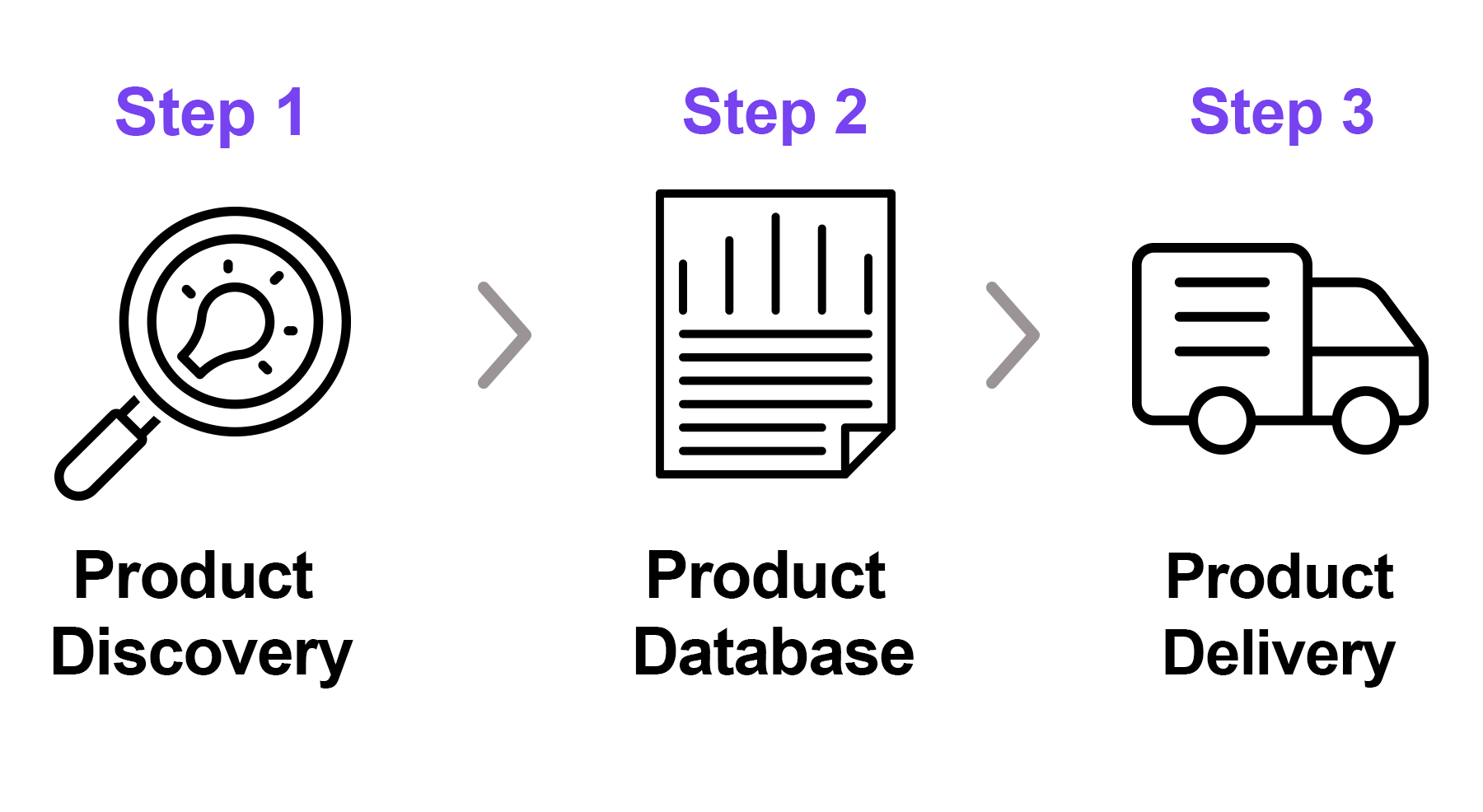 Step 1: Product Discovery
Discover the newly launched products in line with the MZ consumers trends

Review the most innovative product trends and industry news every week
Step 2: Product Database
Explore 314,671 database including 236,425 food and 78,246 beverage products

Receive high-quality images of product contents with detailed information
Step 3: Product Delivery
Experience the newest product, the fastest at your hands

Get a free ZDL Korean Food and Ingredients Terminology
From BTS and Squid Game to kimchi, ramyeon, and gochujang, South Korean products are gaining huge global popularity for the first time in history. In line with this global attention, processed foods export has increased around the world over the past 18 months breaking previous records.
As demands for Korean products, especially Korean processed foods, increased, global food suppliers are in search of discovering products of this new and fast-changing market. ZDL Product Discovery Solution can help those in search of the latest products from South Korea. What makes this service more special is the 10 innovative new products that our 10 year-experienced innovation and trend director picks every week. Moreover, we can deliver the most valuable insight immediately on this ZDL BLOG.
Beyond the list of products and product insight, we also provide detailed product information with ingredients, nutritional facts, and product images on our BUY REPORTS. You can even place an order on products in our ZDL Product Database through PRODUCT DELIVERY.
We will come back every Monday with ZDL Newsletter!
*All product images and articles on this page are taken and written by Zenith Datalab and the copyright belongs to Zenith Datalab only.