[NPD Trend] Embracing local ingredients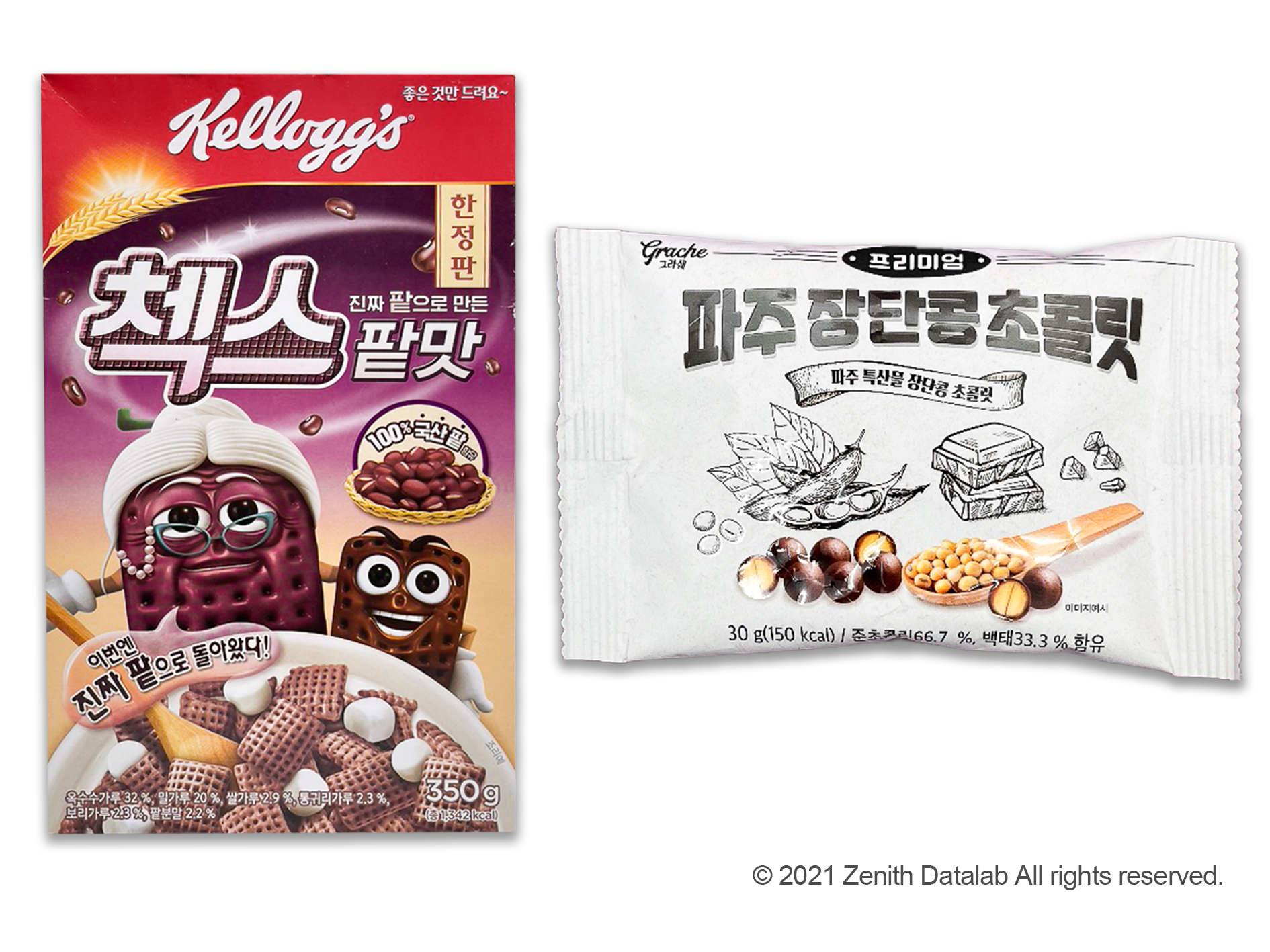 1st Product: Kellogg's Chex Red Bean Flavor Cereal (Limited Edition)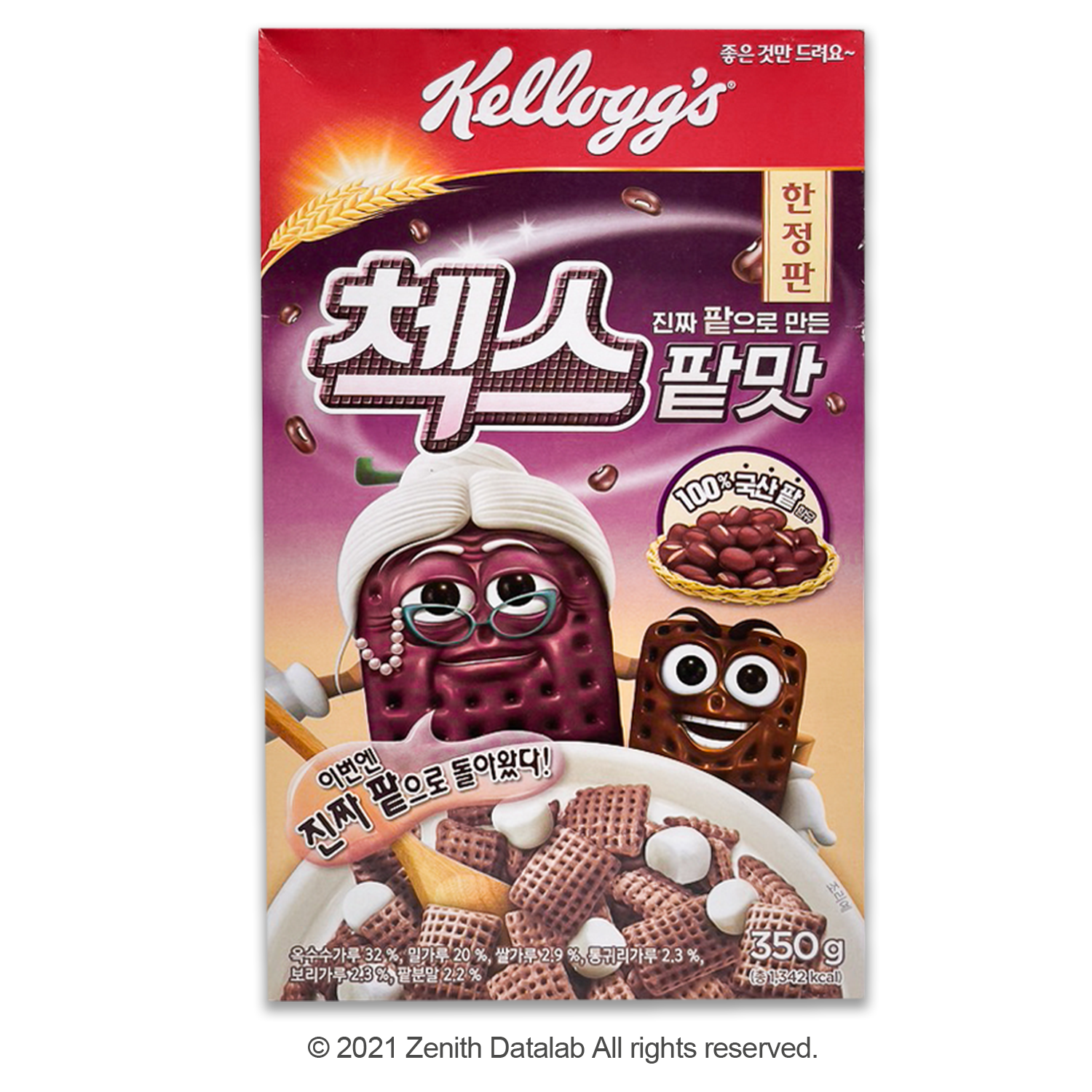 Manufacturers in South Korea used to roll out a wider range of locally-sourced products fulfilling consumers' demand for the preference towards local ingredients and products. However, as the price of labor and raw materials increased, manufacturers faced difficulties in meeting up the market price when using local ingredients.
Since consumers are more aware of sustainable development and preserving the environment especially after the catastrophic experiences of the global pandemic over the last 18 months, food manufacturers began to take local ingredients into account again targeting value-conscious younger generations.
In June 2020, Kellogg's Chex launched a limited edition of leek flavor cereal after a series of attempts at new product development. This special edition was made with Korean leeks sourced from Yeoju, Gyeonggi. This product features a sweet and savory flavor that was a popular flavor among MZ consumers seeking a unique experience from the limited edition.
In October 2021, Kellogg launched the second limited edition of red bean derived from Gochang and this product features a strong red bean flavor with marshmallows. It is designed to provide a Korean-style cereal targeting the younger generation who have had cereals since they were young and therefore are used to it.
The red bean flavor is a new experience of cereal for them since South Koreans enjoy a red bean porridge during the winter. This limited edition also gained huge popularity among MZ generations and Kellogg was actively promoted by TV commercials and SNS marketings.
2nd Product: Paju Jangdankong(Soybean) Premium Chocolate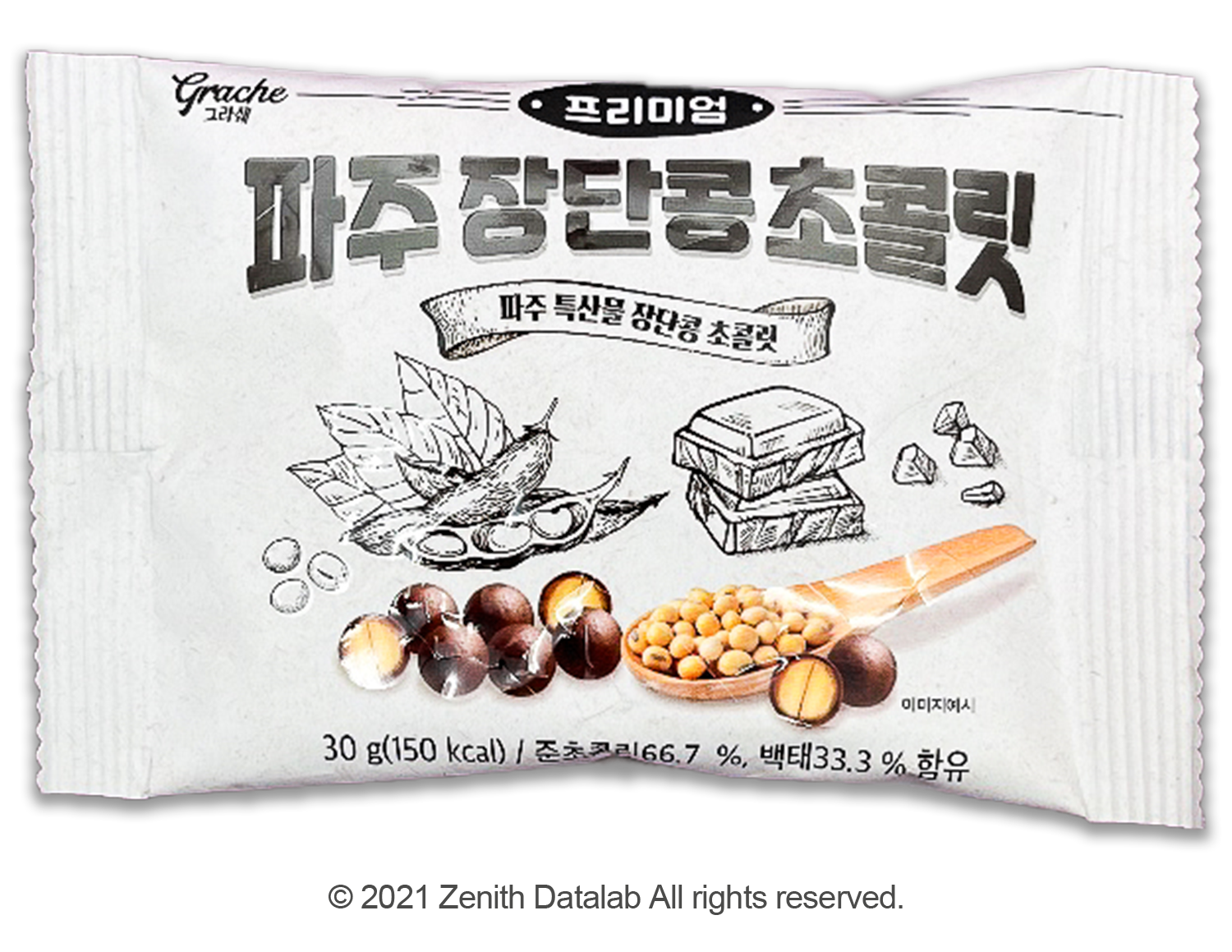 Jangdankong is the name of native kinds of soybean produced in Paju-si and Yeoncheon-gun area in Gyeonggi-do near the DMZ. Jangdankong is famous for its high quality, naturally derived sweet flavor, and eco-friendly farming.
DMZ Dream company has released a wide range of Jangdankong products and developed the first Jangdankong chocolate. The company launched the Paju Jangdankong premium chocolate exclusively sold at CU convenience stores in October 2021. This healthy and indulgent chocolate is suitable for health-conscious consumers as well as children.
*All product images and articles on this page are taken and written by Zenith Datalab and the copyright belongs to Zenith Datalab only.